By Eric chen |
19
September 2022 |
0
Comments
Which aerial work platform should you choose?
Safe working at height is a core element of renting an aerial work platform. There are different types of access platforms available, requiring a variety of different operations at heights. The nature of working at heights may vary from industry to industry as each industry has different requirements, such as construction industry needs to work on rough terrain, facility management industry needs to work indoors, aviation industry needs to have height and range etc.* flexibility. That's why Horizon offers a range of aerial work platforms that are suitable for safely performing tasks at different altitudes.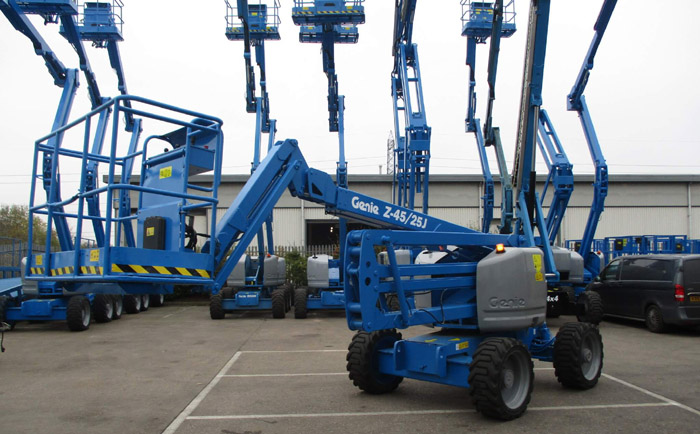 Choose the right aerial work platform. As mentioned earlier, there is a range of aerial work platforms that can be used to perform different types of work at heights, so it is imperative to choose the right machine for your needs. The production is simple, and the following factors must be considered before renting an aerial work platform:
How tall do you have to be to complete the homework?
What is around these locations? Is it rough terrain or a flat surface?
Do you have to go up vertically, or do you need extreme flexibility to reach tight spaces, or do you need to move up and down?
How much weight does the aerial work platform need to carry?
What are the dimensions of this machine? (as it may need to fit in tight spaces).
Do you need to work at heights indoors or outdoors?
All these important issues play a vital role in choosing the most suitable aerial work platform.
Leave a Reply
Your email address will not be published.Required fields are marked. *