By Eric chen |
21
September 2022 |
0
Comments
Olisheng-French HAULOTTE Group
Oli Sheng Trading (Shanghai) Co., Ltd. is a domestic company in the
HAULOTTE
high -altitude operation platform in France.
1. About Ou Lisheng
Oli Sheng Trading (Shanghai) Co., Ltd. is a wholly -owned branch of Haulotte Group in mainland China. Activity. The Group has a number of sales subsidiaries and after -sales service throughout the continents. The factory produces more than 50 different height models to meet the needs of different customers.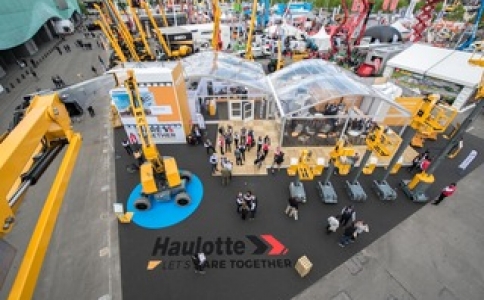 Second, business scope
The production line is adjusted according to the changes in market demand to meet customer needs. It has more than 20 subsidiaries distributed in various countries and the after -sales service network system covering more than
100 countries focusing on the development
of the leasing industry in certain areas, highlighting brand positioning. There are 7 different models of different models for various industries, such as: logistics, manufacturing, maintenance, airports,*sales.
Leave a Reply
Your email address will not be published.Required fields are marked. *