By Eric chen |
28
September 2022 |
0
Comments
Why the Platform Basket crawler spider car is so popular with customers!
Platform Basket crawler spiders are tracked and capable of 360-degree rotation, simplifying everything from building maintenance around manicured campuses to construction in rough locations. Tracked spider vehicles feature a variety of "legs" that snap into place for stability on a variety of terrain, allowing them to be safely placed on steps, multi-level platforms, and on grades ranging from 25% to 45% .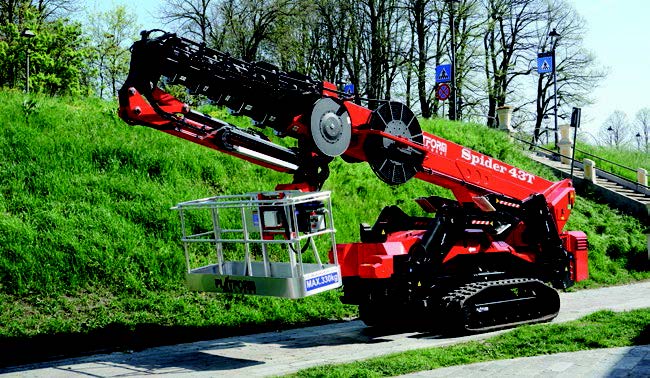 Platform Basket spider cars are commonly used to clean windows and decorate in office buildings, cathedrals and high altitudes. Horticulturalists also frequently use them to prune and maintain trees. Extended range booms and platforms provide a range of 18 to 160 feet.
Made by Platform Basket Aerial Industrial Equipment, the spider lift has low ground pressure to help protect delicate floors and expensive interior floors. In these interior spaces, their compact size allows them to pass through most standard doorways and fit into narrow aisles and hallways while taking up minimal storage space.
Leave a Reply
Your email address will not be published.Required fields are marked. *