By Eric chen |
28
September 2022 |
0
Comments
Seven advantages of JLG lift leveling technology
As the forerunner of the elevator industry brand, JLG is constantly conducting extensive research and testing to repeatedly improve the technology. After continuous exploration, the advanced self-leveling technology can help solve the above problems and improve the user experience.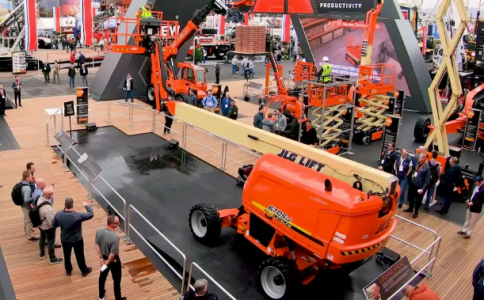 Seven advantages of JLG lift leveling technology
1. Allow the elevator to retain the safety function when passing through uneven ground in the elevated state;
2. Greatly reduce the labor and time required to set up horizontal brackets or level the ground in the work area, and significantly improve work efficiency;
3. It can save the positioning time for finding the horizontal working area.
4. Alleviate the shaking of the platform during driving;
5. Improve operator comfort and reduce the risks associated with objects swaying within the platform and falling from the platform.
6. Reduce the need for leveling small-slope earthmoving equipment and save the rental cost of earthmoving equipment;
7. It can be closer to the working area, the working distance of the elevator can be maximized, and the need for large boom trucks with maximum and maximum reach as a backup is minimized, thereby saving the equipment rental cost.
Leave a Reply
Your email address will not be published.Required fields are marked. *