By Eric chen |
10
March 2023 |
0
Comments
GS-2632: The Electric Scissor Lift with Impressive Reach
The GS-2632 is an electric scissor lift produced by Genie, a leading manufacturer of aerial lift equipment. This scissor lift has an impressive reach, making it a popular choice for indoor and outdoor applications.

Here are some key features of the GS-2632:

1.Impressive Reach: The GS-2632 has a maximum platform height of 26 feet and a maximum working height of 32 feet. This makes it ideal for tasks such as painting, maintenance, and installation work that require access to high areas.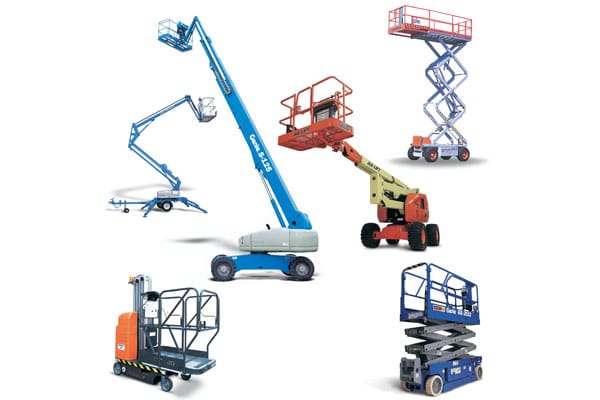 2.Electric Power: The GS-2632 is powered by batteries, making it a quiet and environmentally friendly option. It can run for up to eight hours on a single charge.

3.Compact Design: The scissor lift has a narrow width of just 2 feet 8 inches, making it easy to maneuver in tight spaces such as narrow aisles or doorways.

4.Sturdy Construction: The GS-2632 has a sturdy steel frame and a platform capacity of 500 pounds. It also has a proportional lift and drive control for smooth operation.

5.Safety Features: The scissor lift comes with a range of safety features, including a tilt sensor, descent alarm, and pothole protection system. It also has non-marking tires to protect indoor floors.

Overall, the GS-2632 is a reliable and versatile scissor lift that offers impressive reach and a range of features to ensure safe and efficient operation.
Leave a Reply
Your email address will not be published.Required fields are marked. *