By Eric chen |
22
April 2022 |
0
Comments
9 Used Genie 3246 scissors make an order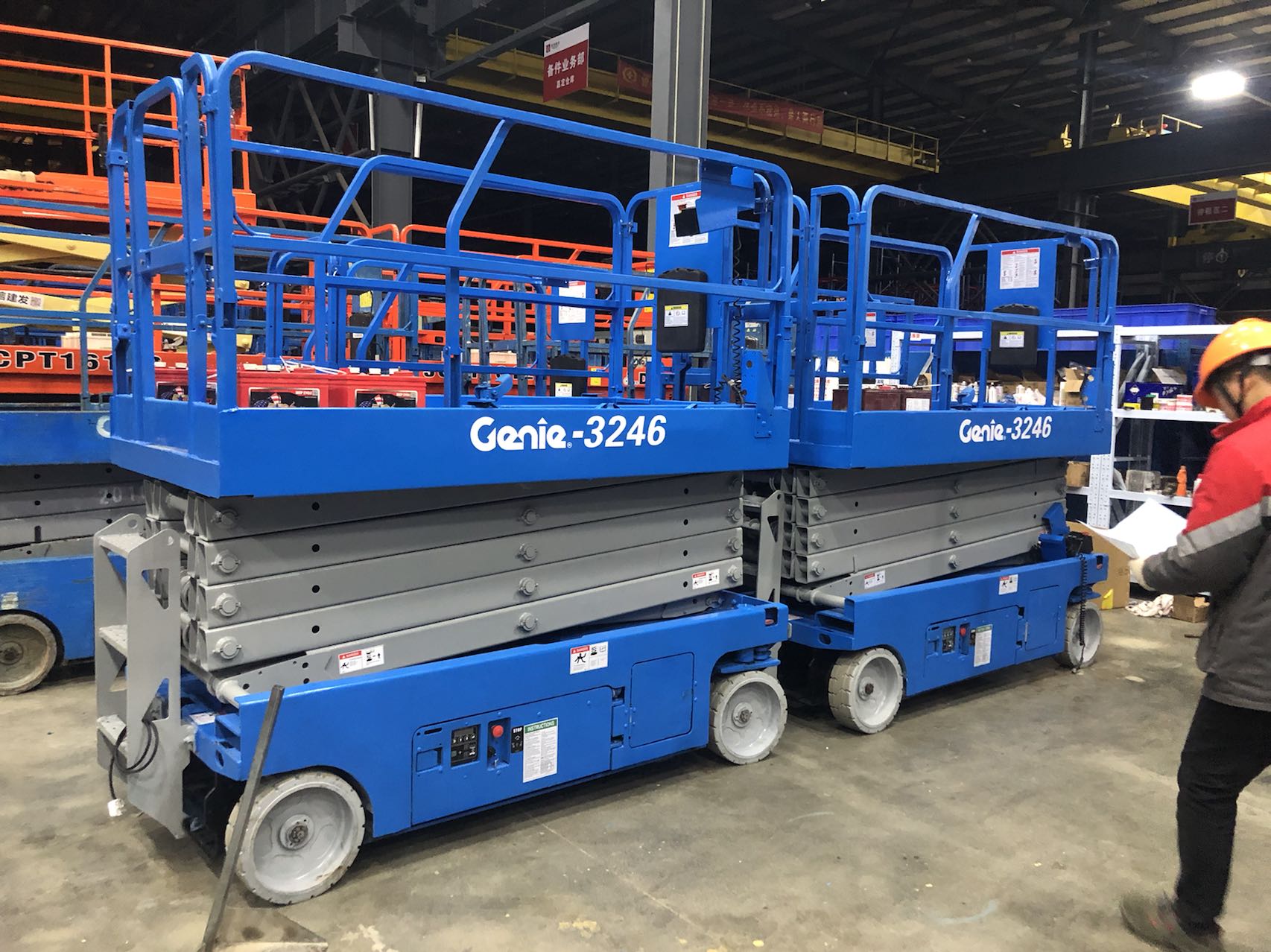 Project Description
Product: USED Genie 3246 Scissor Lift
BRAND: GENIE
Quantity: 9
Platform / Working Height: 9.75M / 11.75M
Dead loading: 2812kg
Working loading: 318 / 133kg
Dimensions: 2.41 * 1.17 * 1.80M (Storage Status)
Main equipment: Genie 3246 Scissor Lift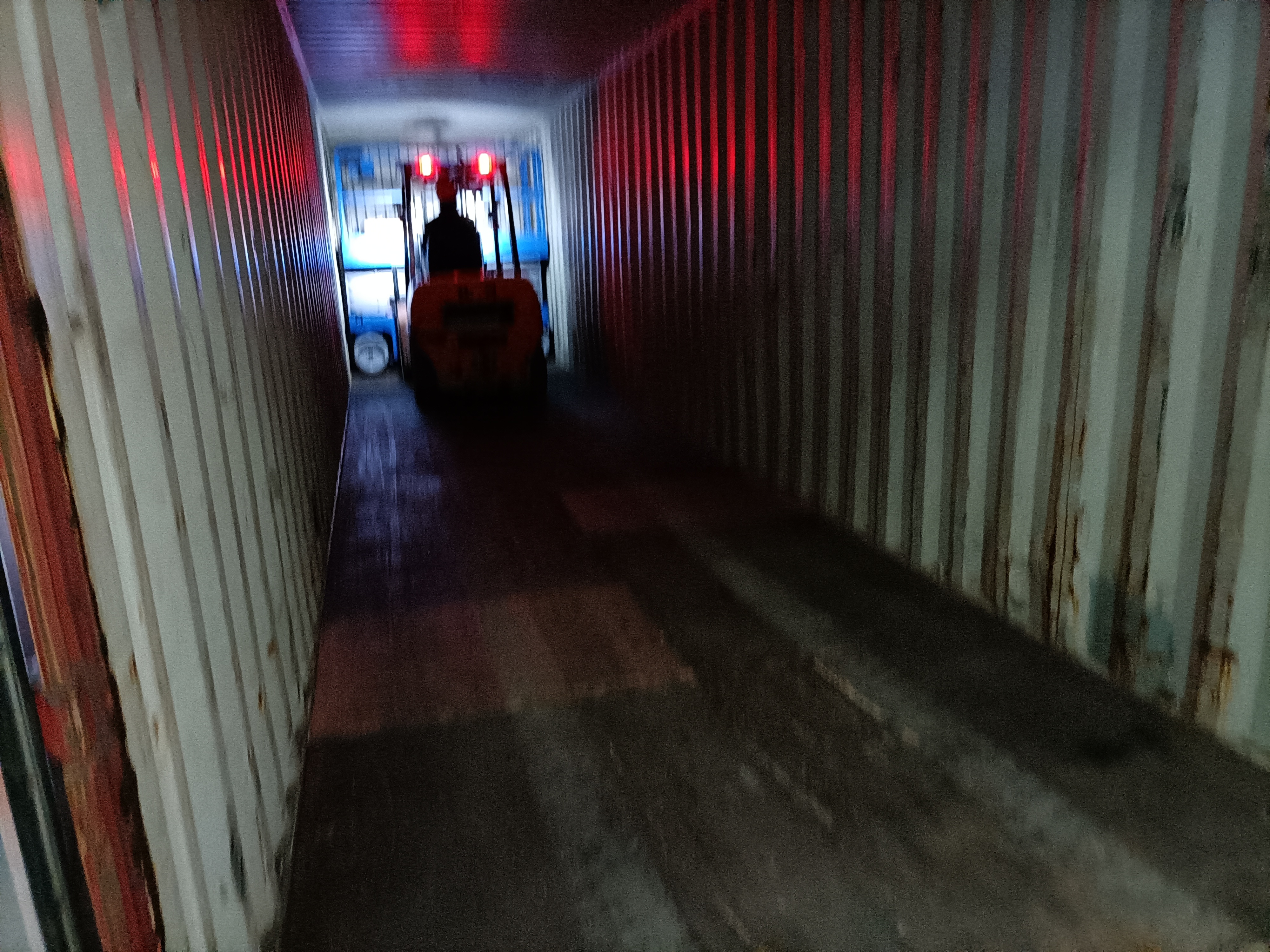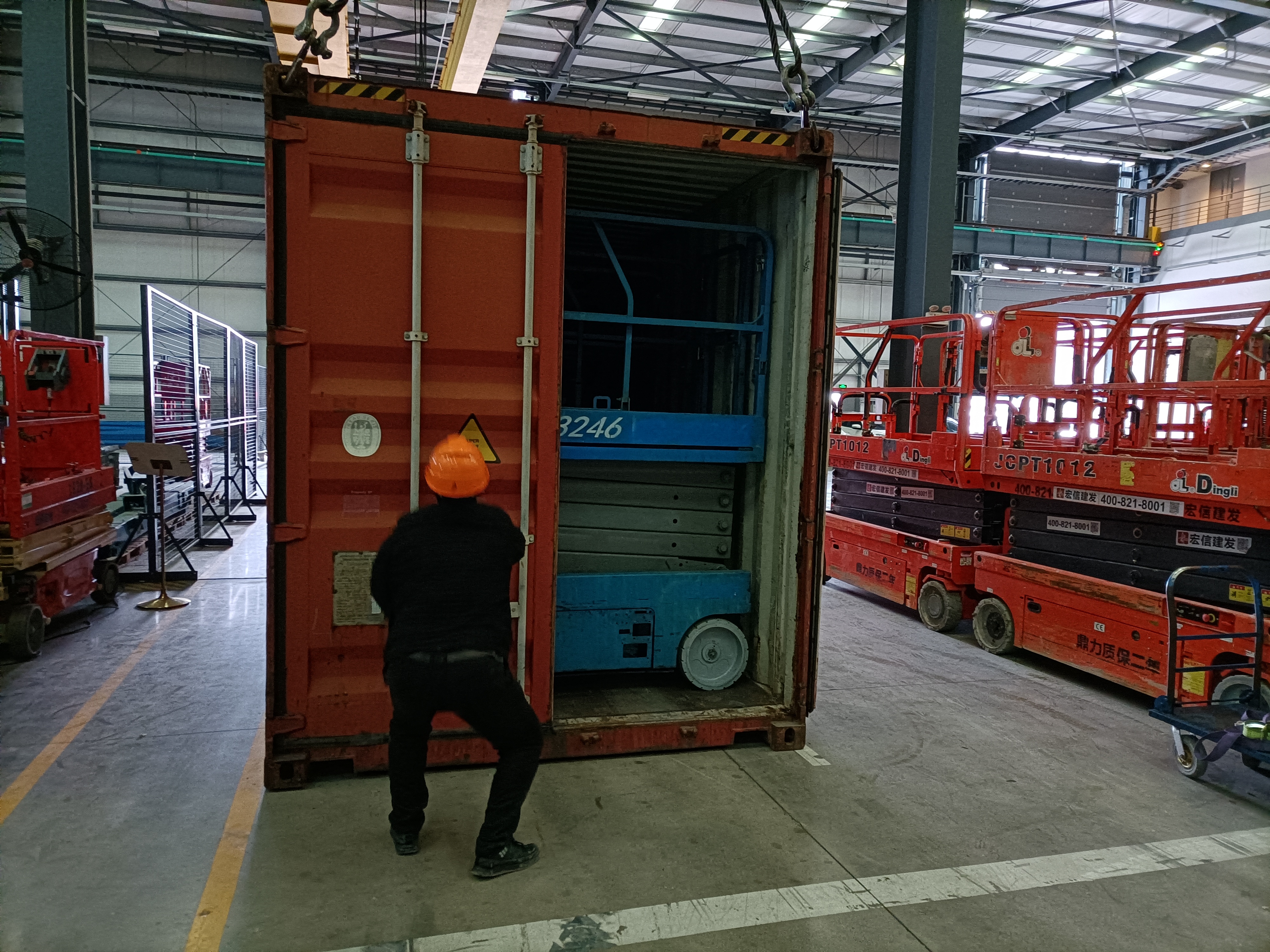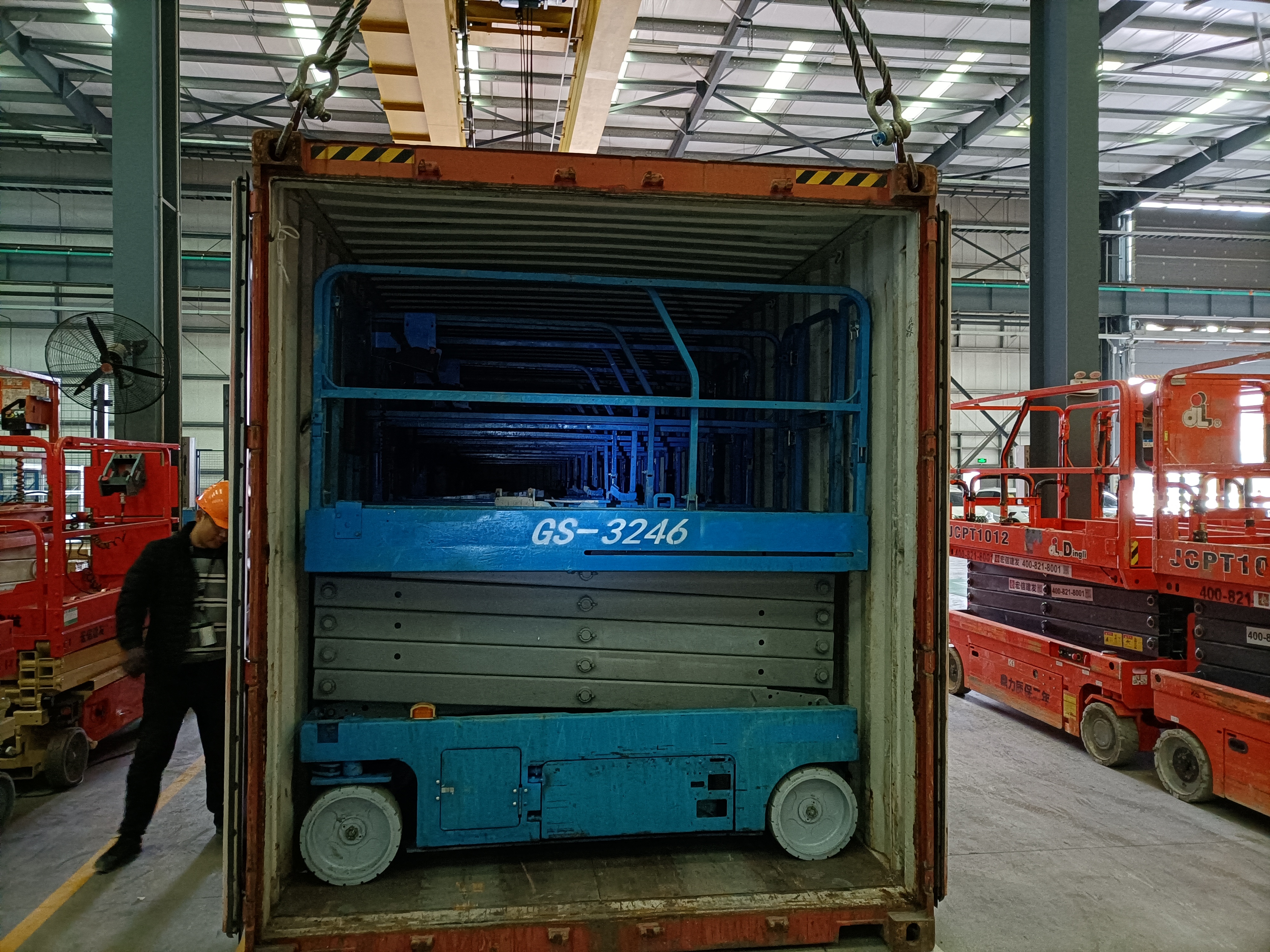 Project Advantages
1. We are the city-worth of 100 billion companies, there are thousands of second-hand machines, with strong product savings and supply chains, and products have price advantage.
2. Our maintenance department processes all products to 90% new, then shipped in 3-21 days to ensure the fastest speed.
3. Safety production safety
By controlling many details, fully maintain the safety of the personnel.
Leave a Reply
Your email address will not be published.Required fields are marked. *