By Yvonne Lu |
19
May 2022 |
0
Comments
Horizon won the main credit rating of AA + by the domestic authoritative rating agency
On September 3, 2020, China Chengxin International Credit Rating Co. Ltd. (hereinafter referred to as "zhongchengxin international") awarded Shanghai Horizon construction and Development Co., Ltd. (hereinafter referred to as "Horizon") with AA + subject credit rating, and the rating prospect is stable. At present, Horizon has become the first operating leasing company to obtain AA + subject credit rating in the industry segments.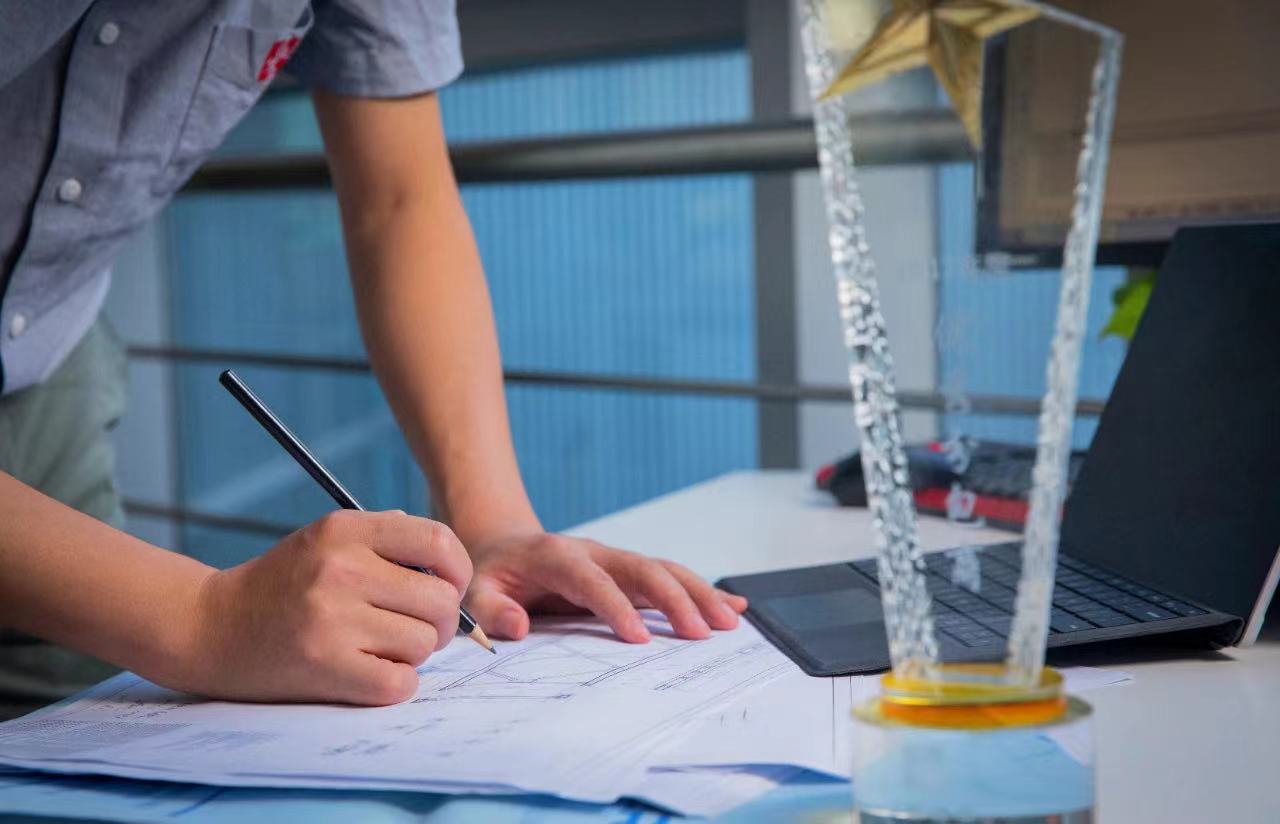 The rating report points out that Horizon provides all kinds of enterprises in the construction field with one-stop solutions such as equipment leasing, engineering construction, agency sales, spare parts sales, second-hand disposal, maintenance and remanufacturing, and has built a strong market competitiveness through its nationwide operation network and compound operation ability. At the same time, with strong shareholder background, enhanced capital strength after capital increase, better asset quality and constantly enriched financing channels, China integrity international affirmed the supporting role of the above positive factors on the overall operation and credit level of the company.
Market research institutions said that the AA + subject credit rating this time marks that Horizonhas been fully recognized by domestic authoritative rating agencies, significantly improved its credit image in the capital market, and is of great significance to further expand financing varieties, attract more high-quality investors and reduce financing costs. Analysts believe that the AA + certification by the domestic authoritative rating agency will obtain lower capital cost for Hongxin Jianfa, which will help the company achieve the strategic goal of "the whole industrial chain of construction, the whole scene and one-stop equipment operation" and lay a solid foundation.
China integrity international is a rating agency recognized by the national development and Reform Commission, the people's Bank of China, the CIRC and other regulatory agencies. It is a domestic professional credit rating agency with the longest history and the most complete qualifications in the domestic rating industry. It enjoys a good reputation and extensive influence in the domestic capital market.
---
Leave a Reply
Your email address will not be published.Required fields are marked. *