By Eric chen |
23
May 2022 |
0
Comments
Ginno S-85 XC straight-arm ascending operation
S-85 XC Genie
straight arm ascending operation lifts main characteristics
The newly upgraded arm rod structure design can provide larger platform loads, further improve the operating performance, range of movement, and working range. At the same time, it is also equipped with a solid short arm of 1.52 meters to easily cope with the maximum load of 454 kg.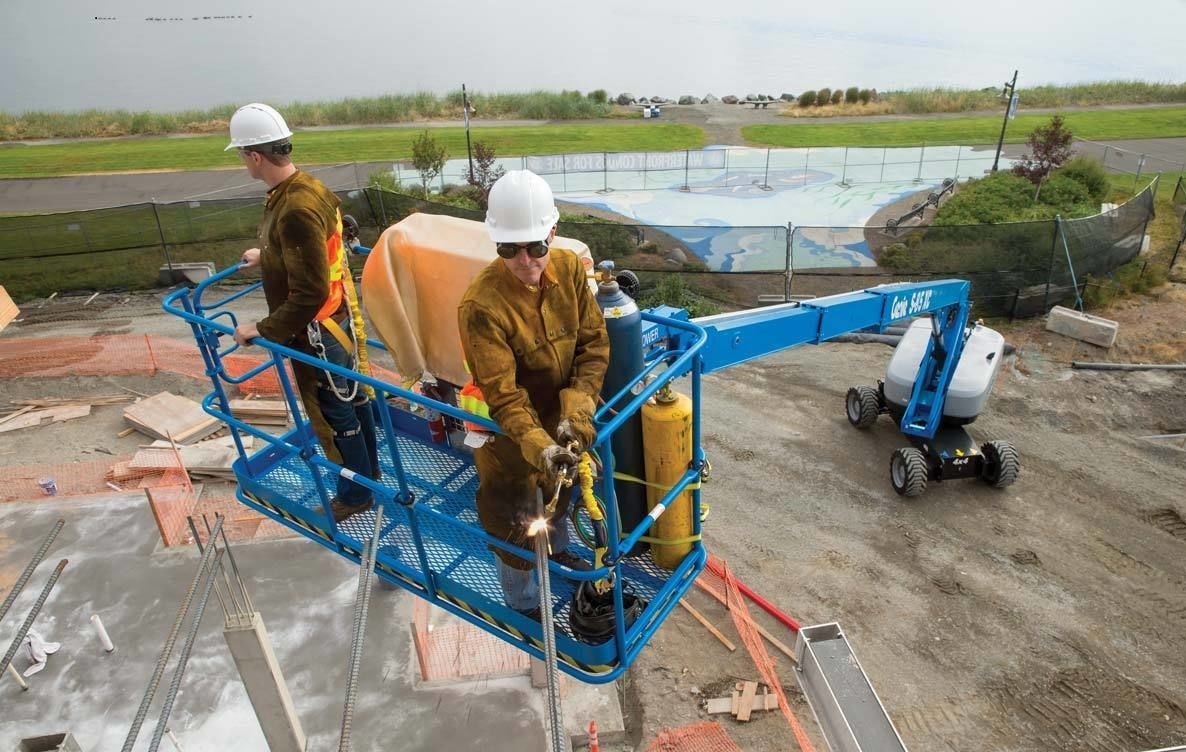 Equipped with the load sensor, the internal load of the sustainable monitoring platform can ensure that the machine does not exceed the load limit, and at the same time, it also has the nuclear function of the on -site zero -load school.
A new feature of automatic control within the scope of work. The operating platform will automatically recover the work arm when reaching the limit of the work, which not only simplifies the platform's positioning process, but also enhances the operating experience of the staff.
The latest CAN bus control system is equipped with the Smartlink ™ control system function we know. The control layout of the platform is simpler, and the operation of the device is more concise and easy to understand.
Optional parts: new Genie Lift Power ™ generator system
S-85 XC Genie
straight arm ascending operation lift parameters
Maximum work height S-85 XC: 91 feet | S-85 XC: 27.74 meters
Maximum range S-85 XC: 74 feet 6-inch | S-85 XC: 22.71 meters
Below the ground depth S-85 XC: 8 feet 10 inches | S-85 XC: 2.69 meters
The platform's lifting capacity is 660 pounds of non -limited load, 1,000 pounds of loading | 300 kg non -load, 454 kilograms of limited load weight
Machine width and length S-85 XC: 8 feet 2 inches, 40 feet 7 inches | S-85 XC: 2.49 meters, 12.37 meters
S-85 XC Guini straight arm ascending operation lift
https://h-equips.com/collections/Genie-used-lift
Leave a Reply
Your email address will not be published.Required fields are marked. *