By Eric chen |
31
May 2022 |
0
Comments
China Constitutional Machinery Industry Association Value Leading Gathering · Far Voyage -Sinoboom E
Recently, Sinoboom Intelligent and Malaysian dealers held an electric traveler -arm product release and open day event in Kuala Lumpur, which attracted nearly twenty head leasing customers to observe and comprehensively have a lifelong mechanical experience.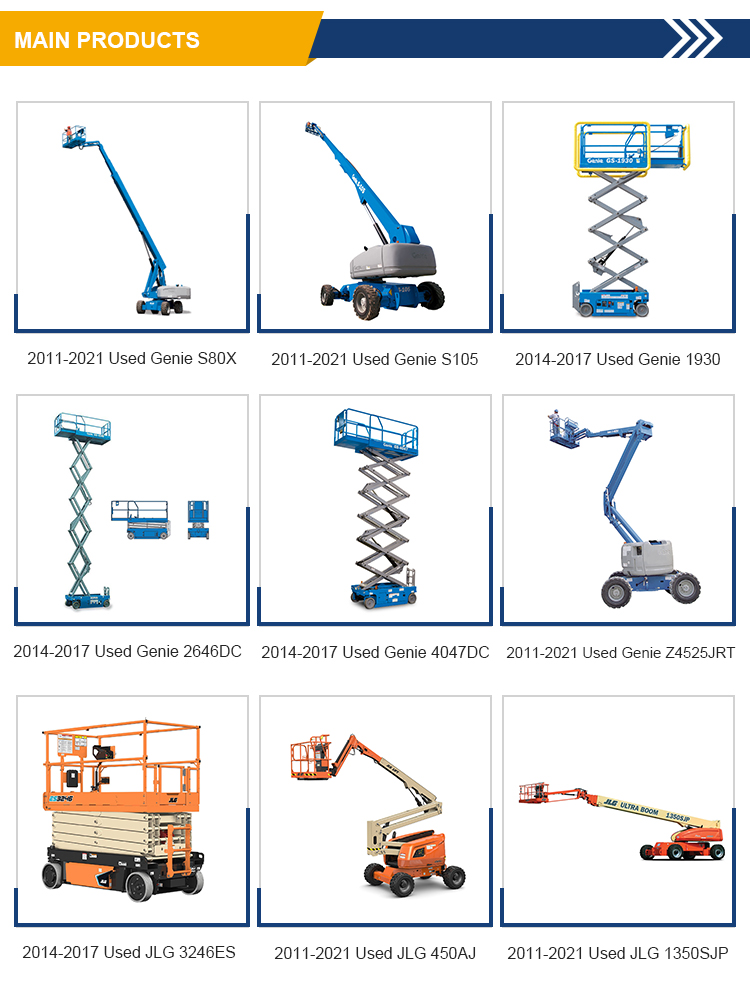 Part 1
Value Leading Win Praise
Since the sales of overseas market sales this year,
Sinoboom
Intelligent has captured the "Belt and Road" national market demand, breakthrough from technical marketing, focusing on brand value engineering construction, overseas business has reached a new level. Pure electric trap arm products are high -quality and high value -added.
AB14EJ (working height 16m), AB16EJ (working height 17.7m) uses the power -free Canadian Discover battery power, mute, zero emissions, maintenance exemption, and long battery life. The design of the whole machine is reasonable, and the narrow space can be operated flexibly. At the same time, configure the industry's original intelligent display large screen, which can display faults and status information, which is convenient for machine status and failure diagnosis, parameter query and settings, which is favored by customers.
"The industrial design and concise and easy -to -use of
Sinoboom
products impressed me. The high -throughability of components is also particularly friendly. It has obvious advantages in terms of return on investment and total cost," said a leasing customer at the scene.
Part 2
Gather · Far -Aviation Future
Sinoboom
Intelligence has always adhered to the core values ​​of "pursuing excellence and value sharing", focusing on support and close collaboration with partners, and the brand awareness and reputation have been steadily improved.
https://h-equips.com
Mr. Lam, general manager of the dealer, said: "Under the situation where the epidemic is uncertain, this event has visited more than 20 professional customers. It can be seen that the epidemic does not stop customers' enthusiasm for
Sinoboom
products. Business, we were convinced by the early introduction of fork -cut products. It was convinced by its high quality. This time in the Malay market, Starbon electric arm -type products were introduced. Through our pre -testing and customer feedback, we introduced more stars in the market in the market. Bang products and in -depth cooperation with
Sinoboom
are full of confidence. "
Leave a Reply
Your email address will not be published.Required fields are marked. *