By Eric chen |
01
June 2022 |
0
Comments
JLG won the digital development award issued by iPaf and international magazine Access International
A few days ago,
JLG
, the world's leading high -altitude operating platform and telescopic arm -loading car manufacturer, won the Digital Development Award of the Annual International High -Altitude Equipment Awards (IAPA) organized by the International High -Altar Crane Maintenance Operation Platform (IPAF) to recognize the digital development award to recognize It has released and expands the initiative of BIM database BIM database.
The Digital Development Award aims to provide innovative services for leasing companies and high -altitude operating platform terminal users in the award -winning industry.
JLG
has won this honor with the BIM (architectural information model) database. In mid -2018,
JLG
released the BIM database for the first time and quickly expanded the BIM database in early 2019 to cover its entire line of products.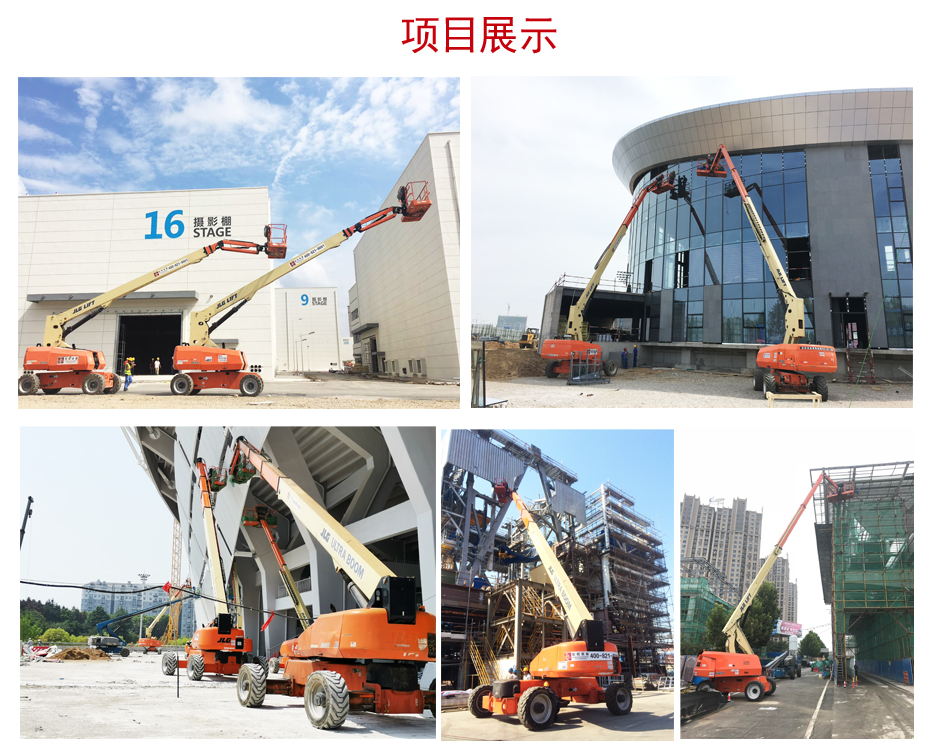 Guru Bandekar, the global vice president of
JLG
product crane accessories management and research and development, said
"We are glad to get this honor. It reflects our commitment to continue to innovate with digital technology as the high -altitude operation platform industry.
The development of BIM technology has strengthened the collaboration between cross -team. During the entire building life cycle, it provides more comprehensive for architectural designers, construction engineers and architectural construction personnel. "
For the leasing company, the main advantage of BIM is that in the early stage of the project, the crane pictures can understand the equipment that the customer needs to hang in the construction of the car and start the corresponding transportation scheme. It is planned to ensure timely delivery of the equipment to avoid delaying the construction period.
JLG
won the digital development award issued by iPaf and international magazine Access International
Georje created BIM by himself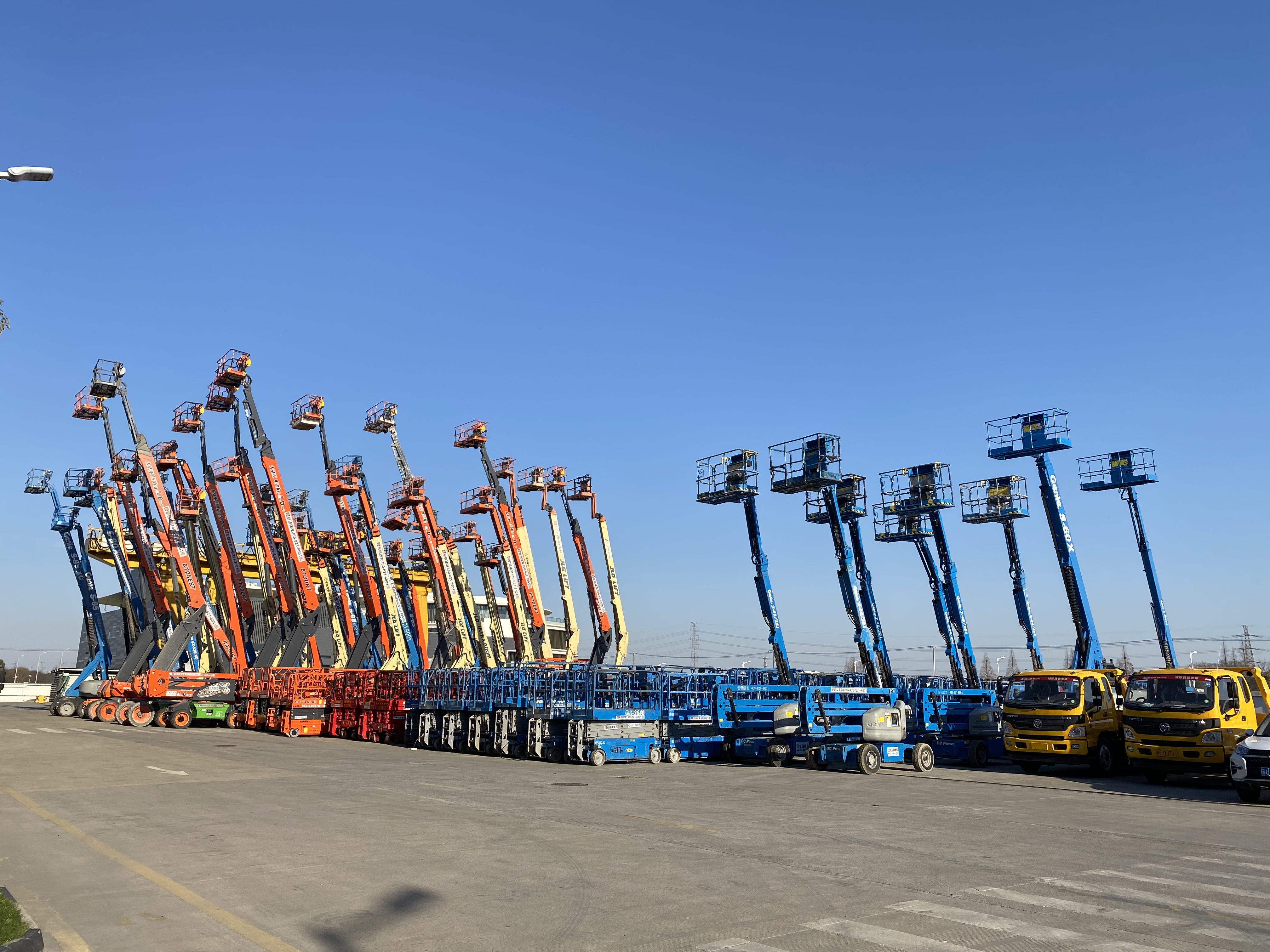 Different from many equipment manufacturers, Georje's BIM models are created by themselves instead of through third parties. Creation models can ensure that the equipment parameters used by users are completely consistent with the real equipment of the construction site from the appearance to performance. In addition, Gejeje can directly control the update of the device model to ensure that the equipment model is always the latest.
Leave a Reply
Your email address will not be published.Required fields are marked. *