By Vicky Wang (Marketing Supervisor) |
11
June 2021 |
0
Comments
No. 24 in IRN100! Shanghai Horizon Equipment & Engineering Sets A New High in Global Leasing Ranking
On June 8, 2021 (London time), KHL group, the well-known international industry evaluation organization, released the list of the top 100 leasing companies in the world in 2021 (hereinafter referred to as IRN100). Compared with last year's IRN100, the ranking of Shanghai Horizon Equipment & Engineering Co., LTD. (hereinafter referred to as Shanghai Horizon) increased by 15 places, reaching the 24th place in the world, which makes a new high again!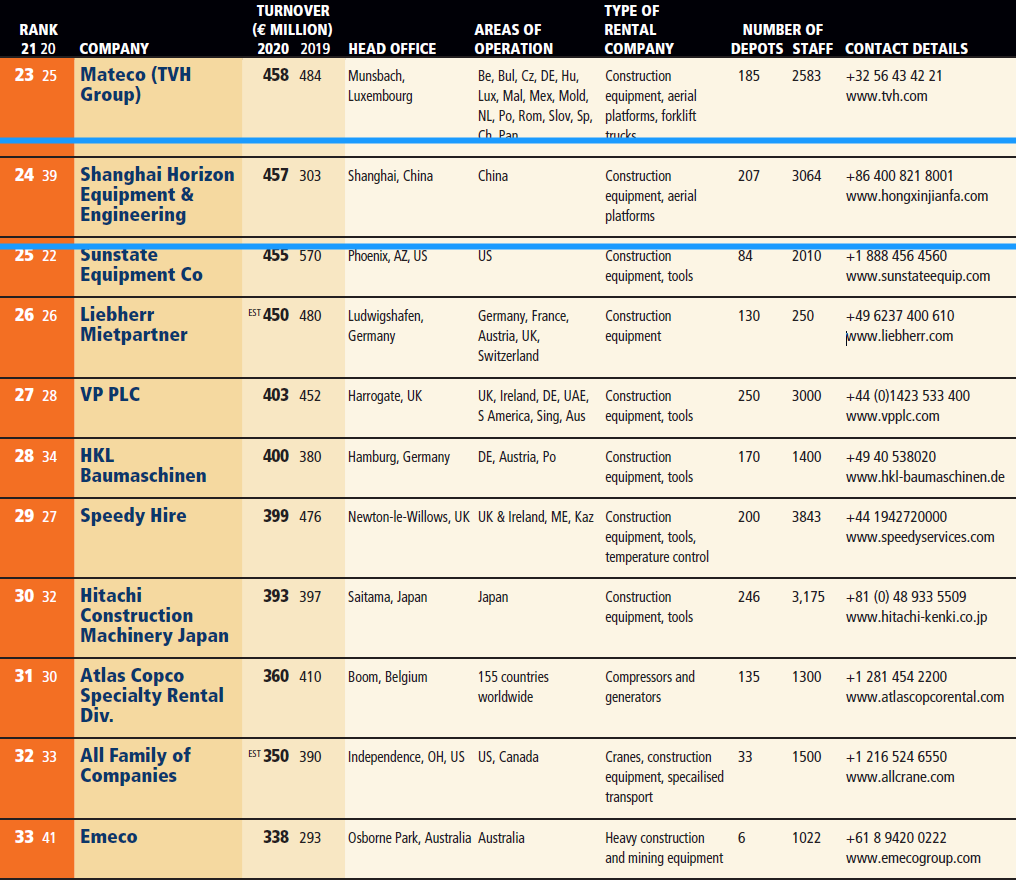 IRN100 is the top 100 leasing companies ranking in the world published by KHL group every year. It is also the world's leading information authority of construction machinery. The list is published to the world once a year and is the main reference index for the global research in the field of construction machinery.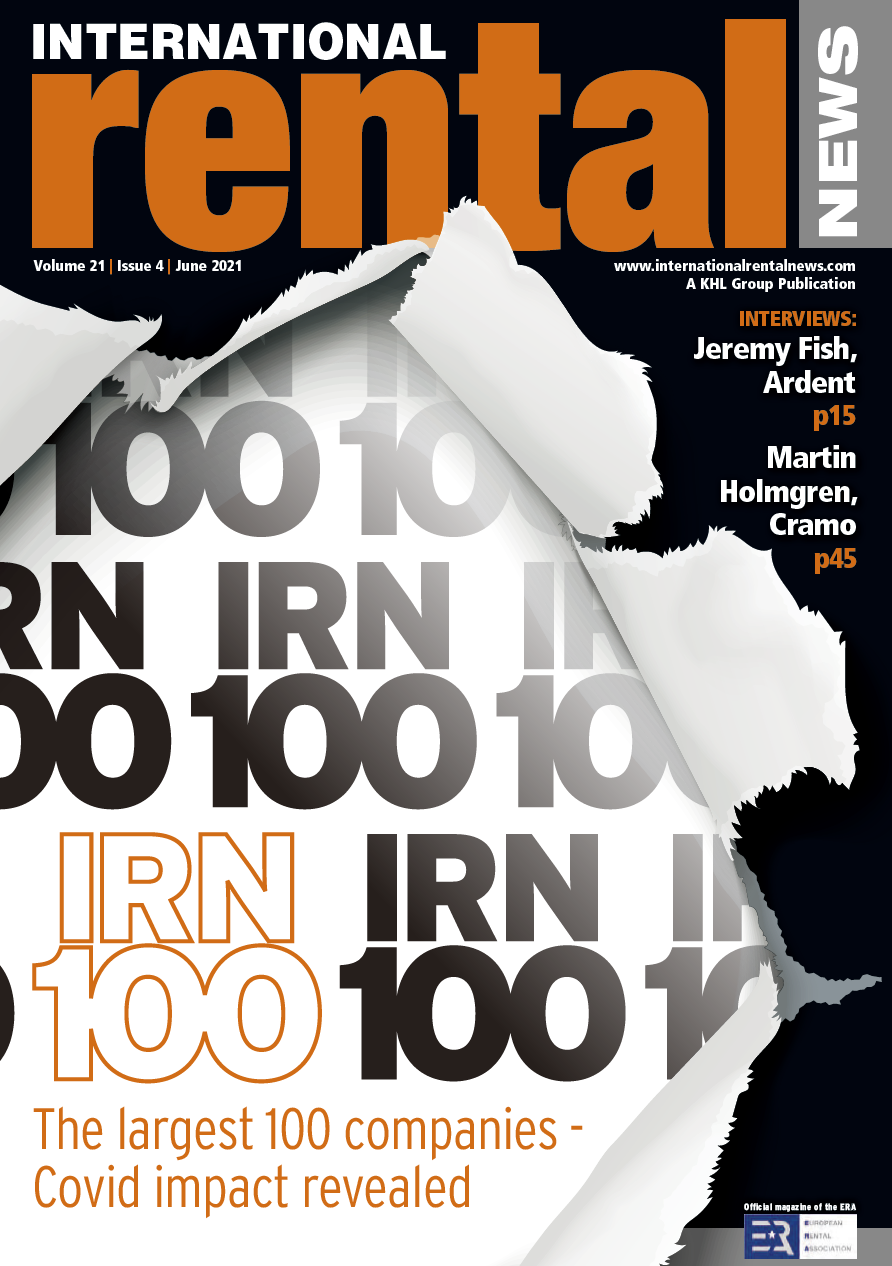 Shanghai Horizon has been on the list of IRN100 for four consecutive years since 2018. A rapid growing pace of ranking for Shanghai Horizon is seen from the list over the years, from No.82 in IRN2018, No.57 in IRN2019, No.39 in IRN2020, and No.24 in IRN2021 this year. Driven by the massive construction tide of "China speed",Shanghai Horizon has maintained a high-speed growth far beyond the global average level of the industry, and has been widely concerned by global construction machinery research institutions and enterprises.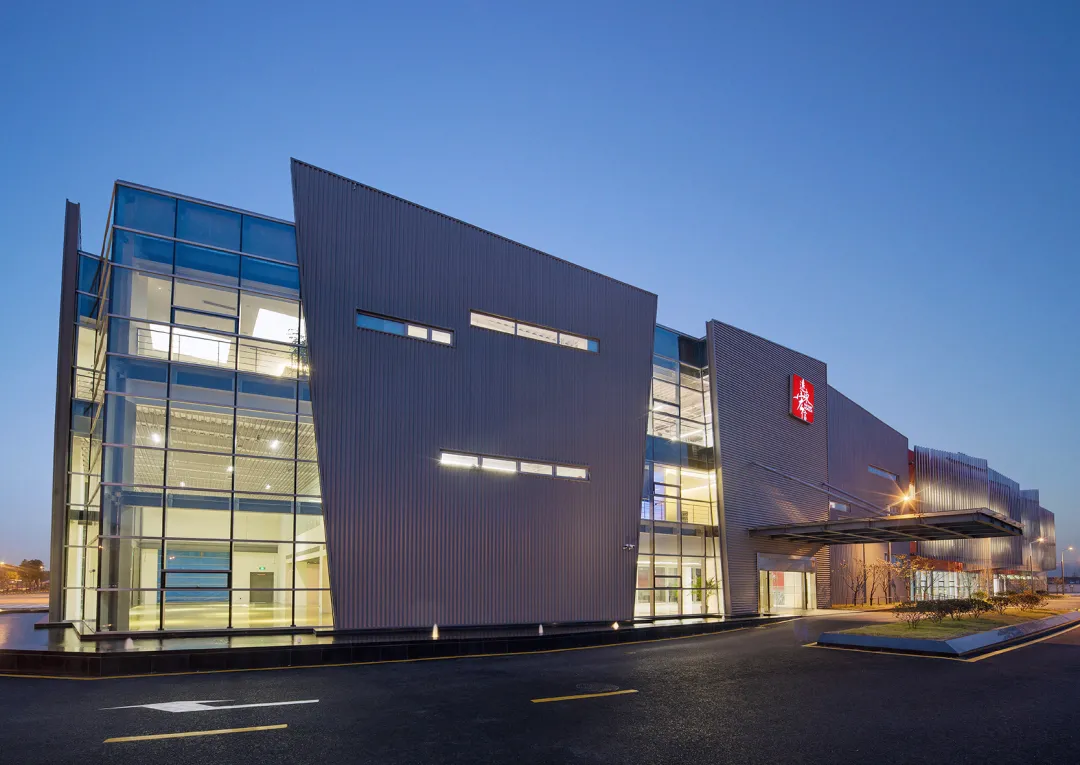 By the end of 2020, Shanghai Horizon adheres to the good trend of rapid development in the past few years, and its asset scale has exceeded 15 billion CNY (about $234,375,000 US DOLLARS); our company's three major businesses - advanced construction support system, advanced formwork system and aerial work platform renting - are all ranked as Role No.1 in China.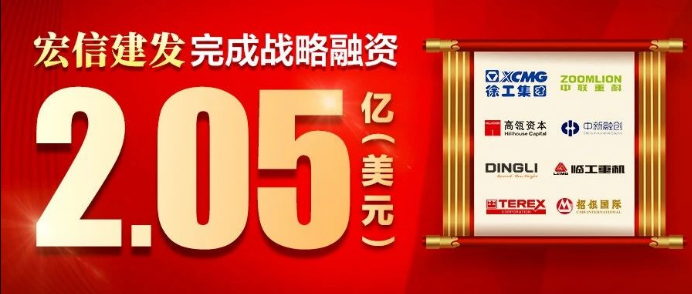 In the past two months, Shanghai Horizon's credit scale from various financial institutions has exceeded 20 billion CNY, and the credit without guarantee has increased to more than 90%, which shows a strong confidence and credit image of Shanghai Horizon in the financial market.
In May this year, Shanghai Horizon announced the completion of US $205 million strategic financing, with investors including XCMG, Zoomlion, Hillhouse group, China Innovative Capital Management, Zhejiang Dingli, LGMG, Terex Group(Genie's Mother company) and CMB international, marking a solid step in the capitalization process.
In the future, Shanghai Horizon will further consolidate its development foundation, continue to focus on China's engineering construction field, combines its own technology, market and scale advantages, comprehensively help improve the energy level of urban construction, innovate technology and services, and strive to create a new situation of high-quality development.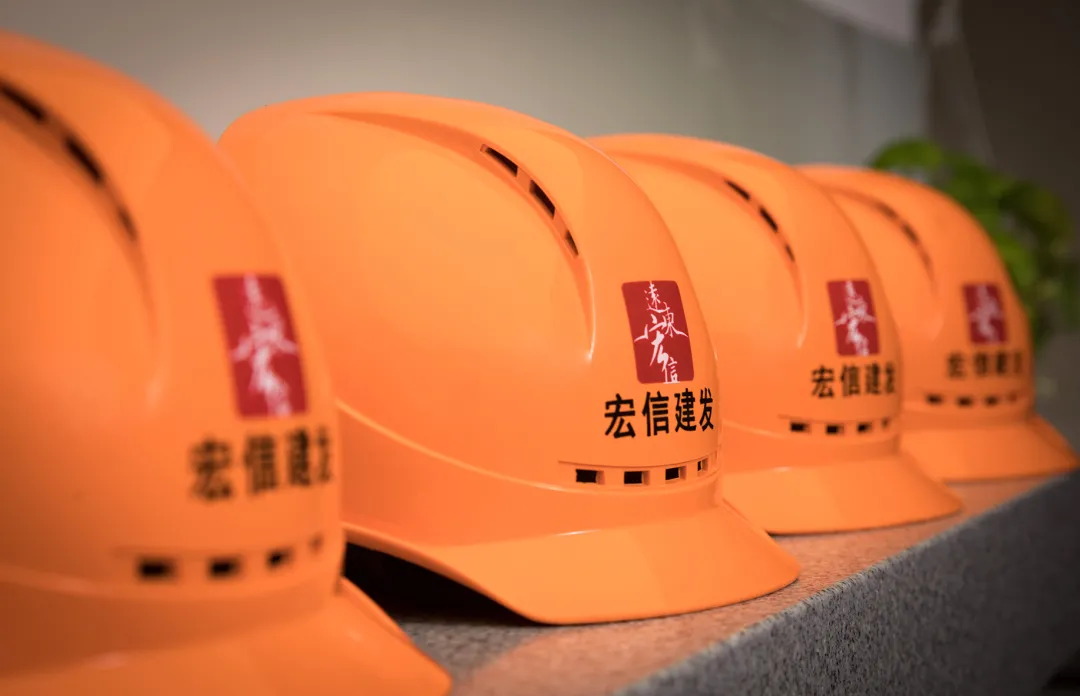 Leave a Reply
Your email address will not be published.Required fields are marked. *