By Eric chen |
17
January 2022 |
0
Comments
China rental company HORIZON has taken delivery of more Dingli electric scissor lifts.
The latest order from the company, which is based in SHANGHAI, jiading, includes the classic 19ft JCPT 0807S mini scissor and the 26ft JCPT 1012, which offers an overall width of 1.15 metres, eight metres working height and 450kg platform capacity. It also includes the 45ft JCPT 1612 with a working height 15.6 metres and a platform capacity of 250kg. All three models include direct electric wheel drive and take the total number of Dingli scissor lifts in the fleet to 30 units.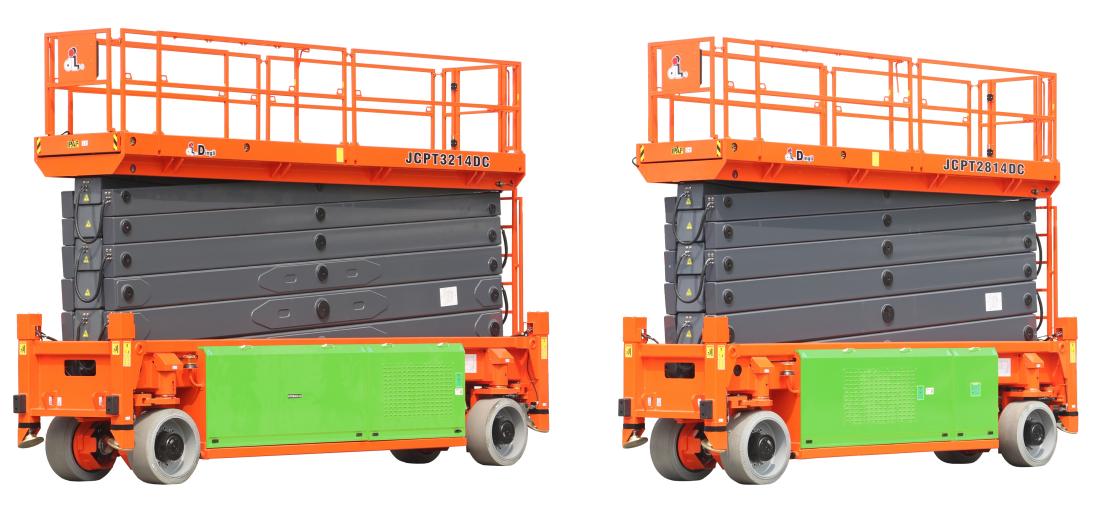 General manager, Matt Cragg, said: "The overall quality from Dingli and their commitment to customer service is the driving force behind our continued investment in these machines. The direct electric drive offers excellent work cycles, and the maintenance free batteries are a real plus for both customer and owner/operators. As a growing business your choice of partners is a key factor, and thanks to Andy and his team we feel that we have chosen wisely. We are now actively looking at other product lines in the Dingli range so we can continue to support our customer ever expanding customer base."
HORIZON was set up by HORIZON in 2011 sell used sell lifts before adding sell machines. Its sell fleet now includes booms, scissor lifts, mast booms and push around lifts.
Leave a Reply
Your email address will not be published.Required fields are marked. *