By Eric chen |
13
July 2022 |
0
Comments
Horizon begins to receive more than 400 Genie platforms
"By partnering with Genie, we are concerned with requesting settings on platforms that ensure that our customers' workplaces will advantage from quality equipment that offers superior performance and avoiding waste while helping us solidify our position As a leading supplier of sustainable equipment and clean energy, "says Horizon's Director of the Rental Unit, Eduardo Lema.
Genie Z Fe equipment provides the best versatility for workplaces. They can work internally and externally, and may exceed by obstacles at height, with accurate positioning for working in hard -to -reach areas. Genie Fe technology offers true four -wheel drive performance along with the advantage of silent and emission -free productivity throughout the day in fully electric mode. In mixture mode, Fe models can work a whole week in a single fuel tank, thanks to a smart control system that carries batteries while the machine works and eliminates the loading inactivity time.
All of these performance data from mixture models can be monitored in real time through Genie Lift Connect ™ telemetry technology, which will be installed from the factory and will allow Mills to prevent platform maintenance, reducing travel, costs and impact environmental.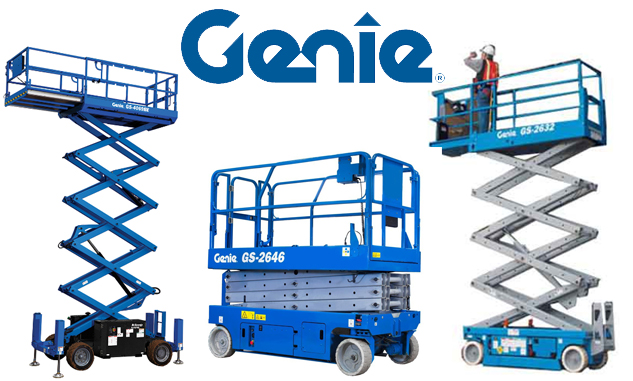 E-Drive scissors models include the GS-1930, GS-2632 and GS-3246, which offer leading industry performance, including up to 30% more running time per load, 25% ramp capacity and a breakage angle 14 ° that allows you to reach the top of the slope without beating the bottom of the equipment. AC motors fully sealed, without brushes, without maintenance and 70% less hoses and accessories contribute to reduced maintenance costs and a low total property cost.
Leave a Reply
Your email address will not be published.Required fields are marked. *