By Eric chen |
22
July 2022 |
0
Comments
Genie lift helps dairy productivity
Hastings Motor Corporation has provided a 9.9m scissor lift to a dairy production company in the Philippines, which had previously been using a forklift with a basket to elevate workers.
The equipment rental specialist delivered a Genie GS-2646 lift model to the dairy products supplier, which needed to carry out an inventory of the 6,000 stock shelves at its depot facility.
The new scissor lift enabled the company's staff to access and scan the products' inventory barcodes at a height of over 6m. According to Hastings Motor Corp, using the equipment allowed what had previously been a three-day long job to be completed in less than one day.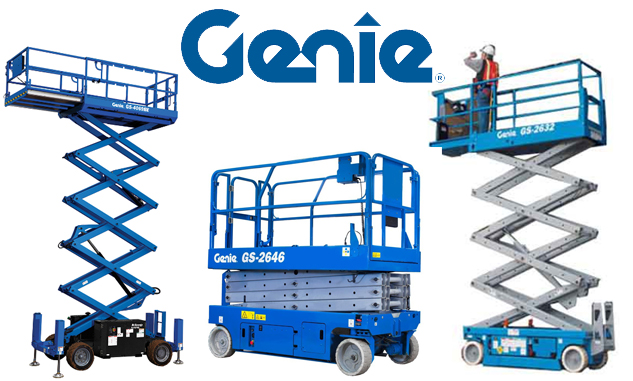 "Before switching to a Genie scissor lift, a basket attached to the form of a forklift was used to raise workers above the ground to scan the inventory" said Allan Ray, the Sales Engineer of Hastings Motor.
"The Genie GS-2646 lift was suggested as a perfect alternative solution. It has not only improved safety, but productivity and efficiency as well."
Offering zero emissions and a maximum capacity of 454kg, the Genie GS-2646 scissor is an electric powered machine that is suitable for indoor operation.
It has maximum working height of 9.9m (32ft) and, measuring just 1.17m (3ft 10in) wide, can be used in narrow spaces.
The model also has zero inside turning radius for easy turning and offers 25% gradeability with a 14-degree breakover angle, which allows it to get up slopes and loading ramps.
Hastings Motor Corp, which also trained the dairy company's staff how to use the scissor lift safely, said that as a result of the productivity gains the company achieved, it is now using scissor lifts for maintenance tasks as well.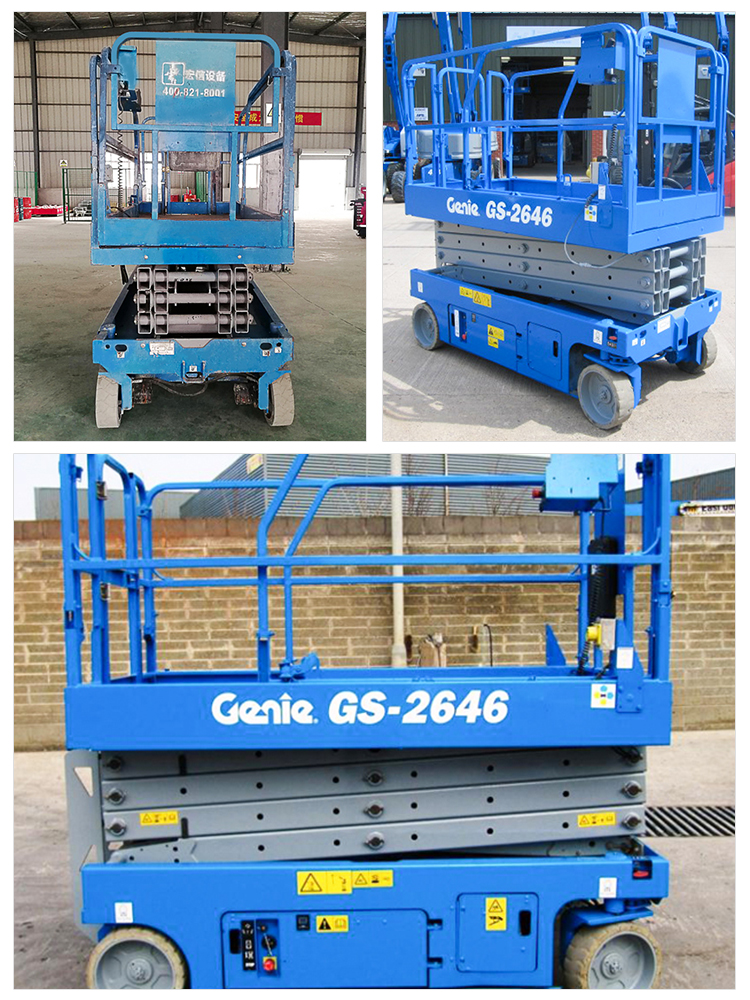 Ray said, "Now, the customer often rents five Genie machines, GS-3246 and GS-2646 scissor lifts, not only for inventory activities, but also for regular repair and maintenance work."
"There are lots of activities in depot, and Genie machines help to speed up the product in/out cycle. The production line is running at full capacity now and any breakdowns have a speedy fix with a Genie scissor lift."
Leave a Reply
Your email address will not be published.Required fields are marked. *