By Eric chen |
28
July 2022 |
0
Comments
Skyjack enters micro scissor market
Skyjack has entered the low level access market with the launch of two micro scissor lifts. The SJ3013 is designed for the ANSI market, while the SJ3014 is aimed at the CE market.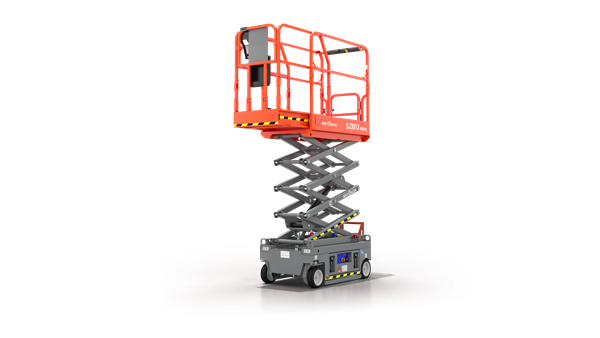 The launches took place during the manufacturer's Skyworld week of product launches and industry presentations that took place online 22-26 February. Other launches included a new vertical mast lift, an updated range of boom lifts and a new rough terrain scissor lift.
Explaining the difference between the two models, Kristopher Schmidt, product manager at Skyjack, said, "The demands of the European market prioritised increased height over a wind rated machine. So, the SJ3014 boasts a 14ft platform height and a working height of 20ft."
"In North America, the demand for a wind rated machine was greater, so platform and working height were reduced to accommodate that with the ANSI SJ3013. This has a platform height of 13ft, working height of 19ft and is wind rated for one person."
Skyjack also chose direct electric drive in response to growing demand for low level powered access equipment with increased duty cycles. The micros provide up to 25% gradeability, fully proportional drive and lift controls, and limited maintenance on wheel motors.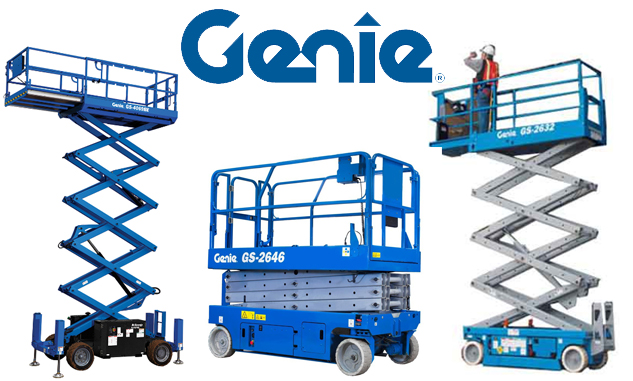 "We've thought about the best way to introduce a micro scissor lift to our product lineup for some time now," added Schmidt. As a result, the micro combines some features from Skyjack's DC scissor lifts, including its new Ecotray leak containment system, and the versatility that comes with a wind rating that increases fleet flexibility and the electric drive that provides improves duty cycles.
Commonalities across both ANSI and CE standards include variable speed rear-wheel electric drive, a 20 inch (0.5m) roll-out extension deck, consistent torque at its maximum 25% gradeability, and a rating for two people. The overall compact size was achieved without compromising the work area and GVW, said the company, which gives it the ability to fit in most standard elevators and confined workspaces. In addition, the SJ3013 easily fits through a standard doorway without folding its rails.
"Our micro scissors stand as somewhat of a milestone product for Skyjack," said Ken McDougall, president of Skyjack. "It's our first time stepping foot into the micro scissor category and we're heading in with not one, but two models specifically designed with their respective regions in mind. We've had a few models on-site to test with some customers since fourth quater 2020 and they've been well received."
Leave a Reply
Your email address will not be published.Required fields are marked. *