Genie 105454 | 1256051 Bonded Tire 105454
Genuine & Aftermarket Parts
Model: GS2032 | GS2646 | GS2632 | GS3232 | GS4047
$72.50 $116.00
Brand: Comparable - Horizon
Model: GS2032 | GS2646 | GS263 | GS3232 | GS4047
Weight: 20 KG
Dimensions: ф380×130 British:15x5 Metric : 381×129
Wheel Core: Nodular Cast Iron
How Horizon Choose the Best Scissor Lift Tires
——Solid Choice under Strict Testing
The retreaded tires with mixed prices have been hitting the market for almost a year.
To be free from this dilemma, Horizon has set up a comparative test of tire performance under the extreme operating conditions. The subjects of this test are orginal,
Horizon supplier A/B/C and two low cost aftermarket suppliers.
Testing Method:
1.Install the new test tires and rim assemblies on the same equipment, keeping the platform load at 230kg.
2.Operate the vehicle to walk back and forth along the test bench, the process should be carried out continuously without any interruption or artificial cooling of the tire,and the test load shall be kept unchanged the whole time.
3.Observe the state of the tire every 2 hours according to the specified procedures and take photos to record the test times until the tire reaches scrapping standard.

Why Choose Us
Professional Team
Experienced Maitenance Technicians & Supply Chain Management
Low Cost & Sufficient Stock
Good wholesale price with the local manufacturers in China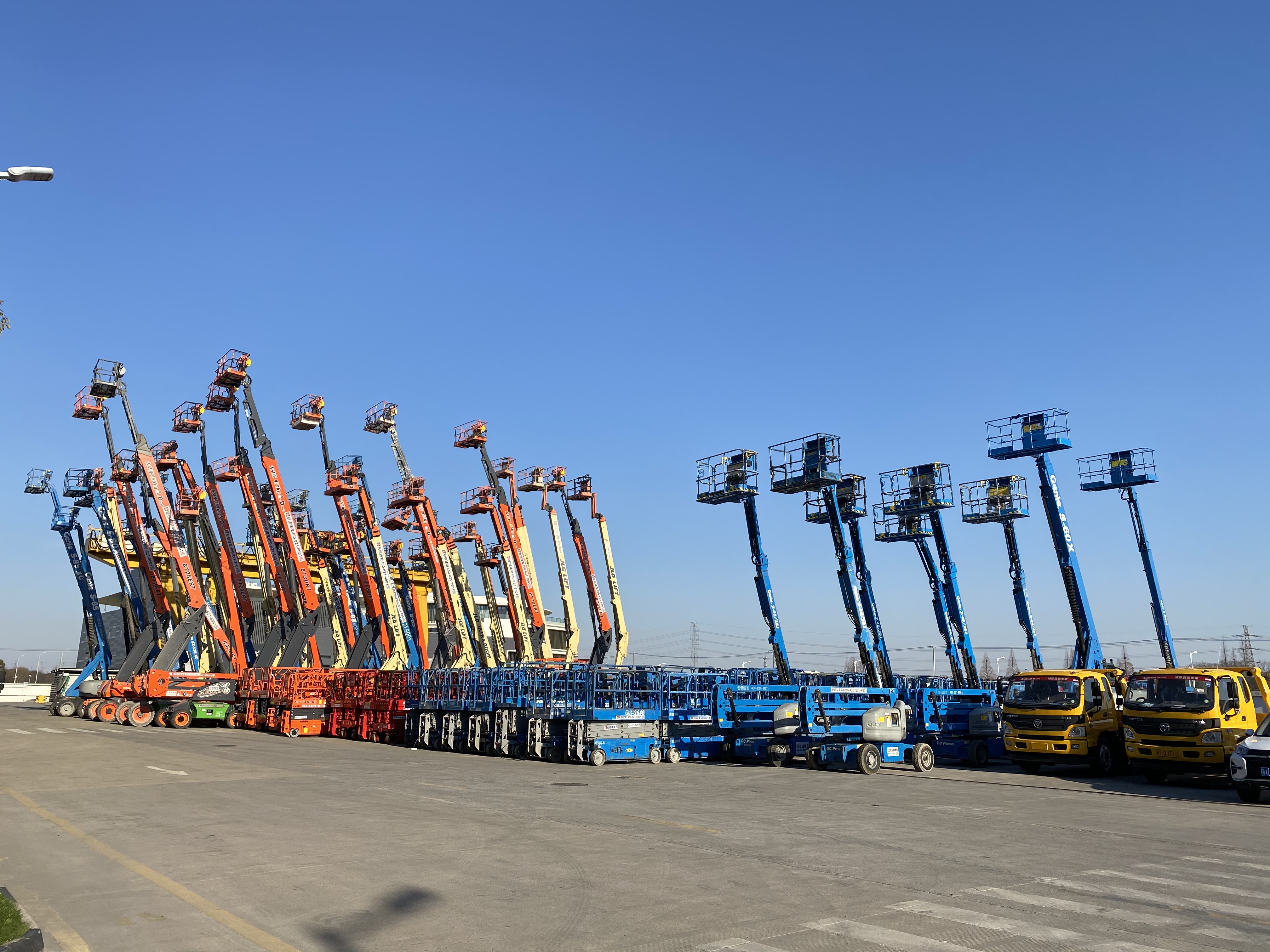 Reliable Quality
All verified in our own tens of thousands of renting fleets
Authorized Suppliers
First line workshop operation and maintenance